Premium Option offers a wide range of high quality advertising and promotional gifts to ensure you get remembered by your consumers, you're certain to find something to suit every budget and occasion with our professional and creative ideas.
Let us know your target market and we'll help you to choose the promotional items that will best fit their profile.
Our one-stop service includes:
2D/3D design
Dummy production
Mold development and tooling
Mass production controlling
Advertising items distribution service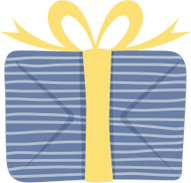 Our qualified and knowledgeable staffs provide you with a personal service and will be happy to discuss your needs from product selection and quotations, design, artwork, and personalizing of your items.
Our dedicated customer services team are waiting to take your call.